Call For Delivery
760.660.5579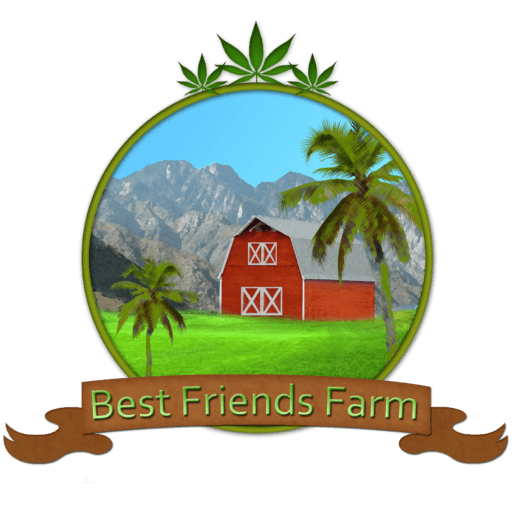 Adult-Use Non Storefront:  C 9-0000492-LIC
Medical Non Storefront:     C9-0000492-LIC

We are not corporate venture capital investors. We are a locally family-owned weed shop and passionate cannabis entrepreneurs. We are compassionate about you and your needs.  Since 2013 Best Friends Farm has been the premier marijuana weed delivery service previously operating under Prop 215 medical only with approved recommendations from physicians.  We are committed to making cannabis and all of its benefits accessible and convenient with our awesome and popular green deals, commitment to discretion and unbeatable, friendly service from start to finish!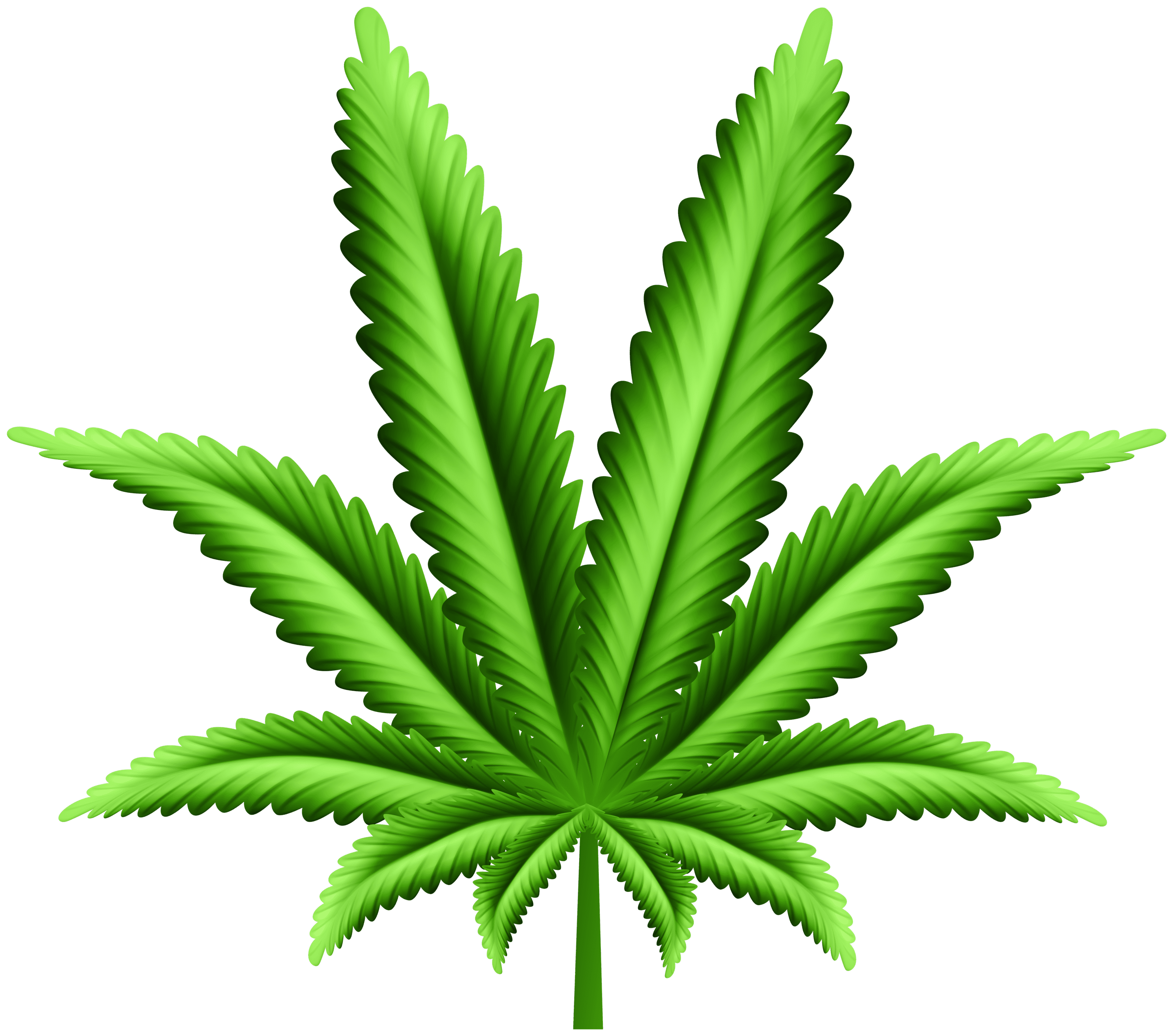 Weed Delivery – Coachella Valley
Our sincere goal is to make you feel good, Chill, help relieve pain or just HAVE FUN! We understand what it's like to live on a budget and offer the lowest prices. We aim to ensure that medical and recreational users get the necessary information to choose the best product for your specific needs. Whether you need to relieve anxiety, fight pain, or simply unwind after a long day you can trust BFF to pair you with the right product.  So feel free to call or text and ask questions.  Your best friends are always available and happy to help. 
Best Friends Farm complies with all laws and regulations. This includes quality testing, using only state-licensed suppliers and delivering only to legal adults 21 and over and medical patients. Best Friends Farm only sells pure, 100 percent natural weed, no pesticides, no heavy metals, no contaminants whatsoever.  All products are lab-tested for consumer safety.  All of our products are licensed and legal in the state of California. 
Get marijuana weed delivery at the best cannabis store at the best prices today. 
Customers keep coming back to Best Friends Farm because they know they know they are getting the best deals and the best delivery experience.